Our leaders have built companies from the ground up, operated the largest EA firms in the world, and led the United States Army Corps of Engineers and Environmental Protection Agency. We're also running a real-world testing ground at WGI, where we have over 600 professionals turning our clients' visions into reality.
Our significant and forward-thinking investments in national thought leaders and tools supporting their work across the spectrum — from placemaking and new mobility to heavy infrastructure — are part of a strategic corporate plan for continued growth and success.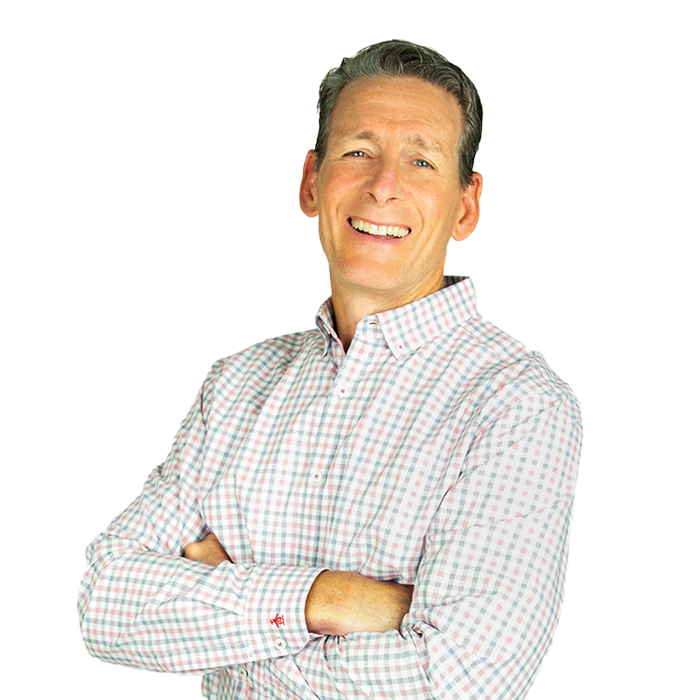 Gregory Sauter is a multi-decade veteran of large complex civil infrastructure challenges across the globe and is deeply committed to making a lasting impact on the world.
Since beginning his tenure with the firm in 2018, has focused on advancing our commitment to innovation and digitization, expanding our markets, and driving sustainable growth. An advocate for those WGI associates with powerful ideas on how best to help meet the needs of 21st-century communities and their growing populations. Gregory is the creator of WGI Ventures, the firm's venture arm focusing on technology investments, acquisitions, and partnerships that enhance our collective digitization strategy and help the core business be future-ready.
Gregory is a founder of Smart City Works, the world's first infrastructure actuator focused on accelerating infrastructure innovation and commercialization, bringing to life promising business ideas and helping meet the needs of 21st-century communities and growing populations.
He has a Bachelor of Science in Mechanical Engineering, a Master of Science in Civil/Environmental Engineering, and a Master of Business Administration from Rutgers University.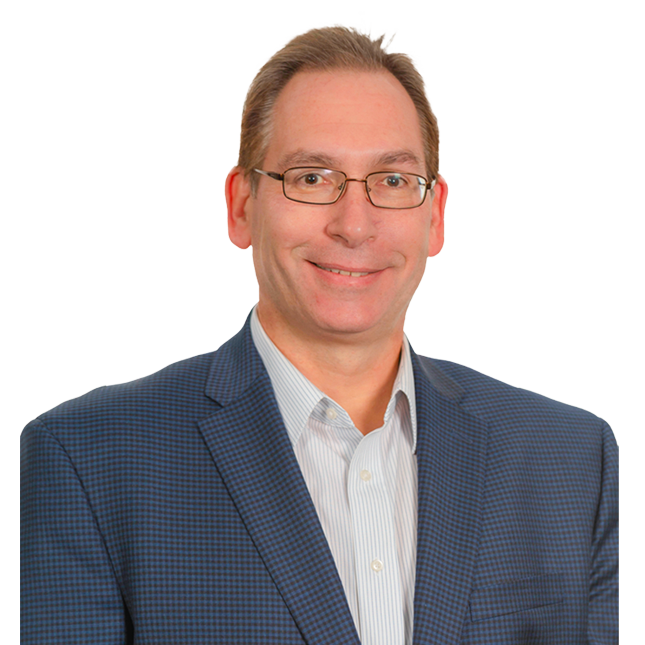 VP, Chief Innovation Officer
Nicholas Evans is a 25-year veteran of helping companies – across a unique blend of industries. An award-winning author, digital disruptor, emerging technology implementor and thought leader, he is a sought-after speaker and one of Consulting Magazine's Top 25 Consultants.
Nick chairs the WGI Innovation Council. He drives forward the WGI Innovation Strategy, partnering with all our divisions to advance intelligent automation and innovation best suited to each. This includes expanding the company's partner ecosystem and establishing new key partnerships. By monitoring, enhancing, and supporting tech investments and advancement, he has demonstrably improved the company's ROI.
The built environment and the process by which we envision, design, and build infrastructure is changing faster than ever in history.
Let's talk about working together to build great things.